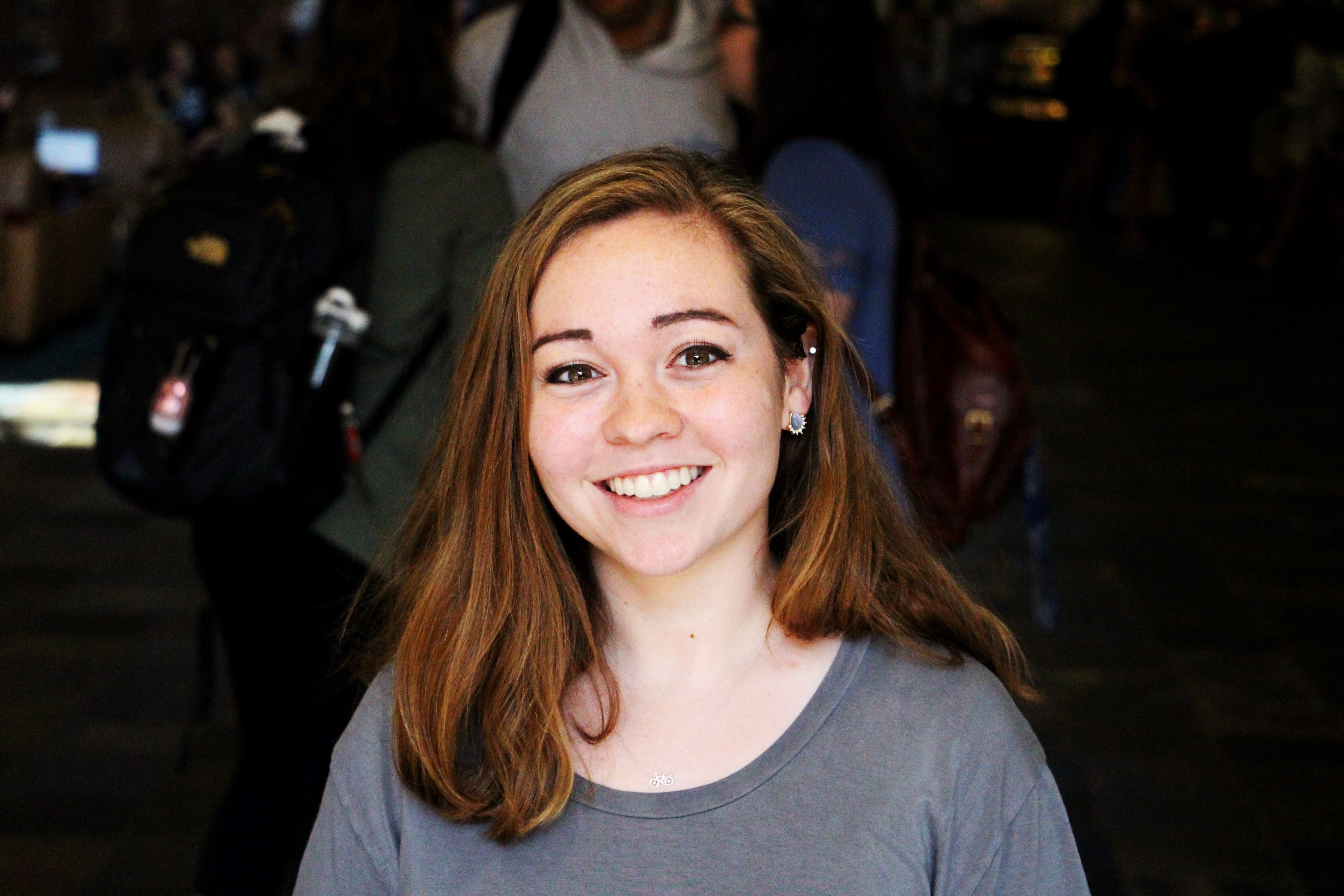 - ( aware that it's cliche to be a dog person. ) 
    - (( still a dog person. ))
    - an amateur photographer.
    - surprisingly bad at Scrabble. 
    - surprisingly good at football?
    - happy that you're here. 
This website is an in-process portfolio of a handful of projects I've worked on professionally and personally. I'm always adding new stuff, so come back to check it out anytime.
If you want to know more, pop over to the contact page and say hi. I'm:
                                                                                                                         - always glad to hear from you.