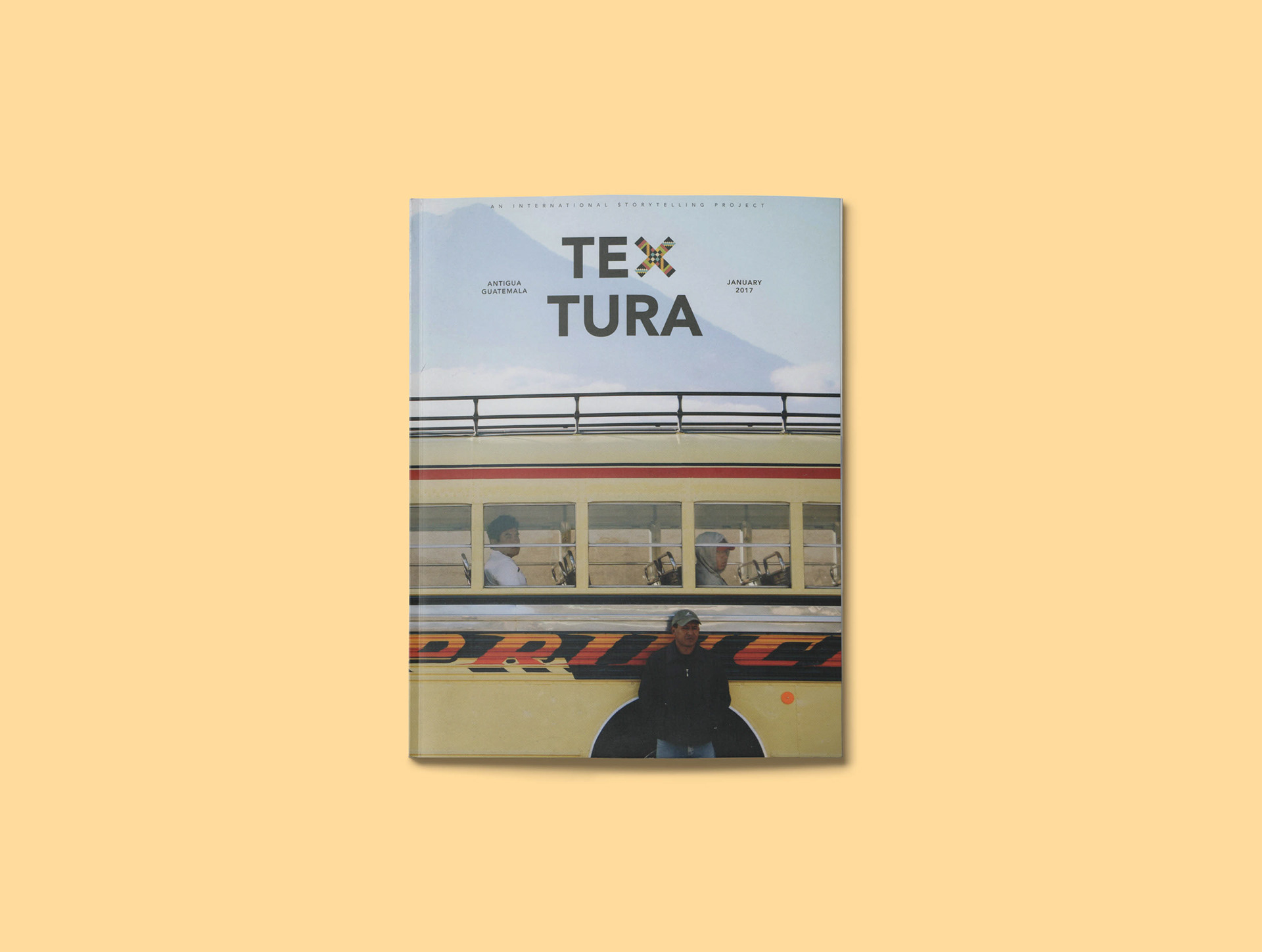 Stories in the publication vary from politics, economics, culture, to fashion.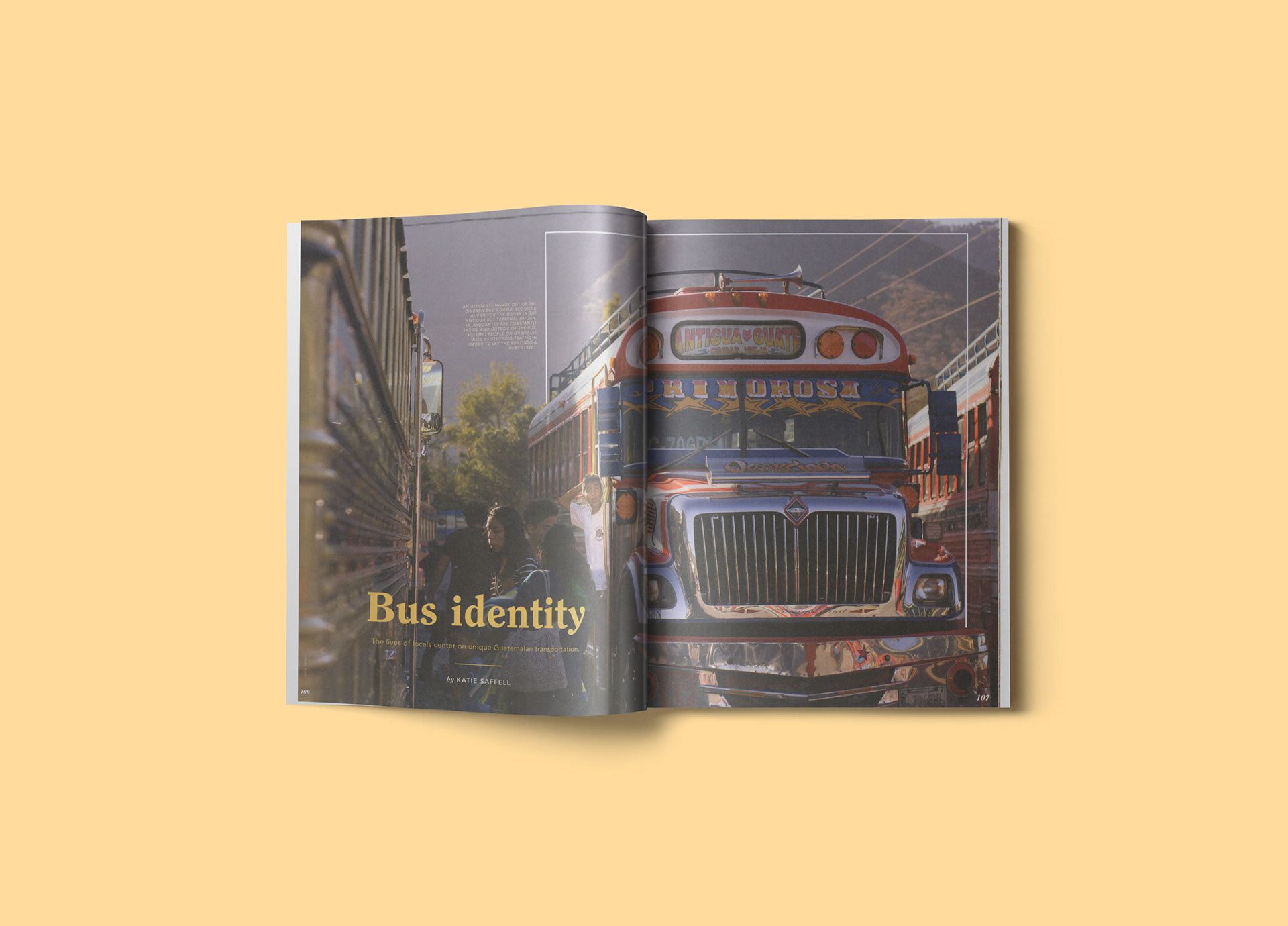 Textura tells stories in a hybrid of textual journalism, photojournalism and graphic design, and
online
it incorporates videographic elements. This variety of mediums weaves a small cultural tapestry depicting Guatemalan life, a multiplicity of stories that are, one might say, textured.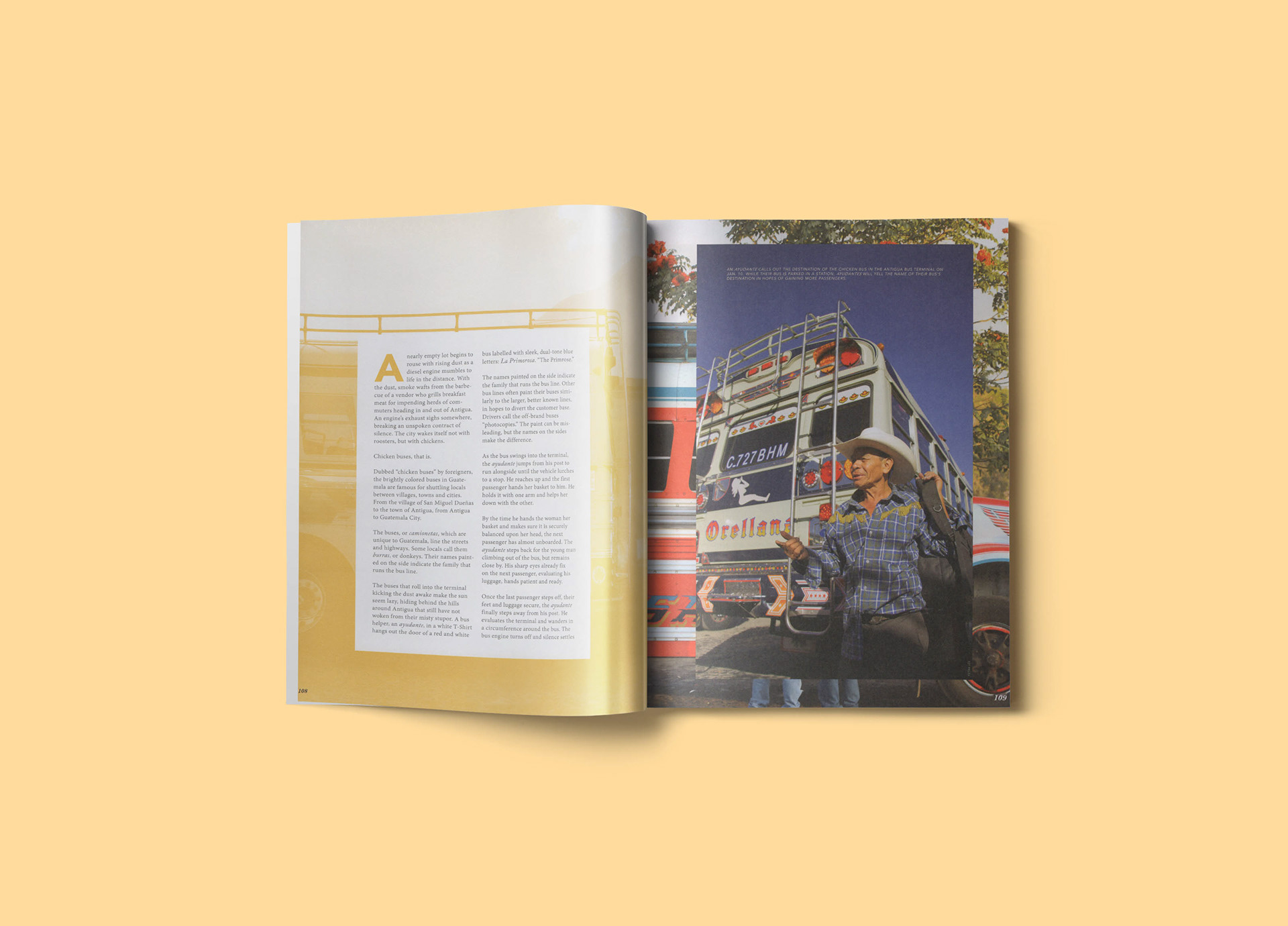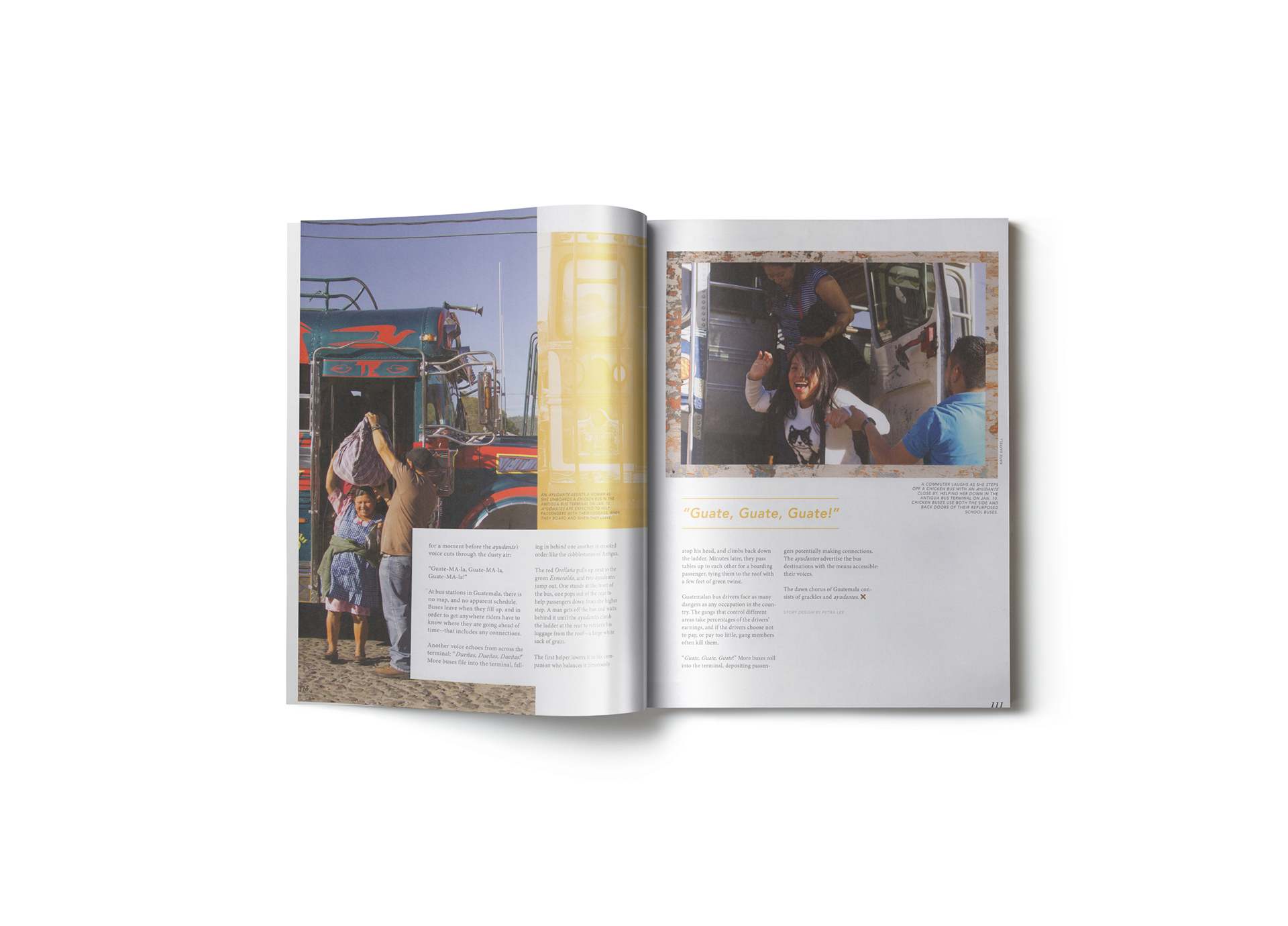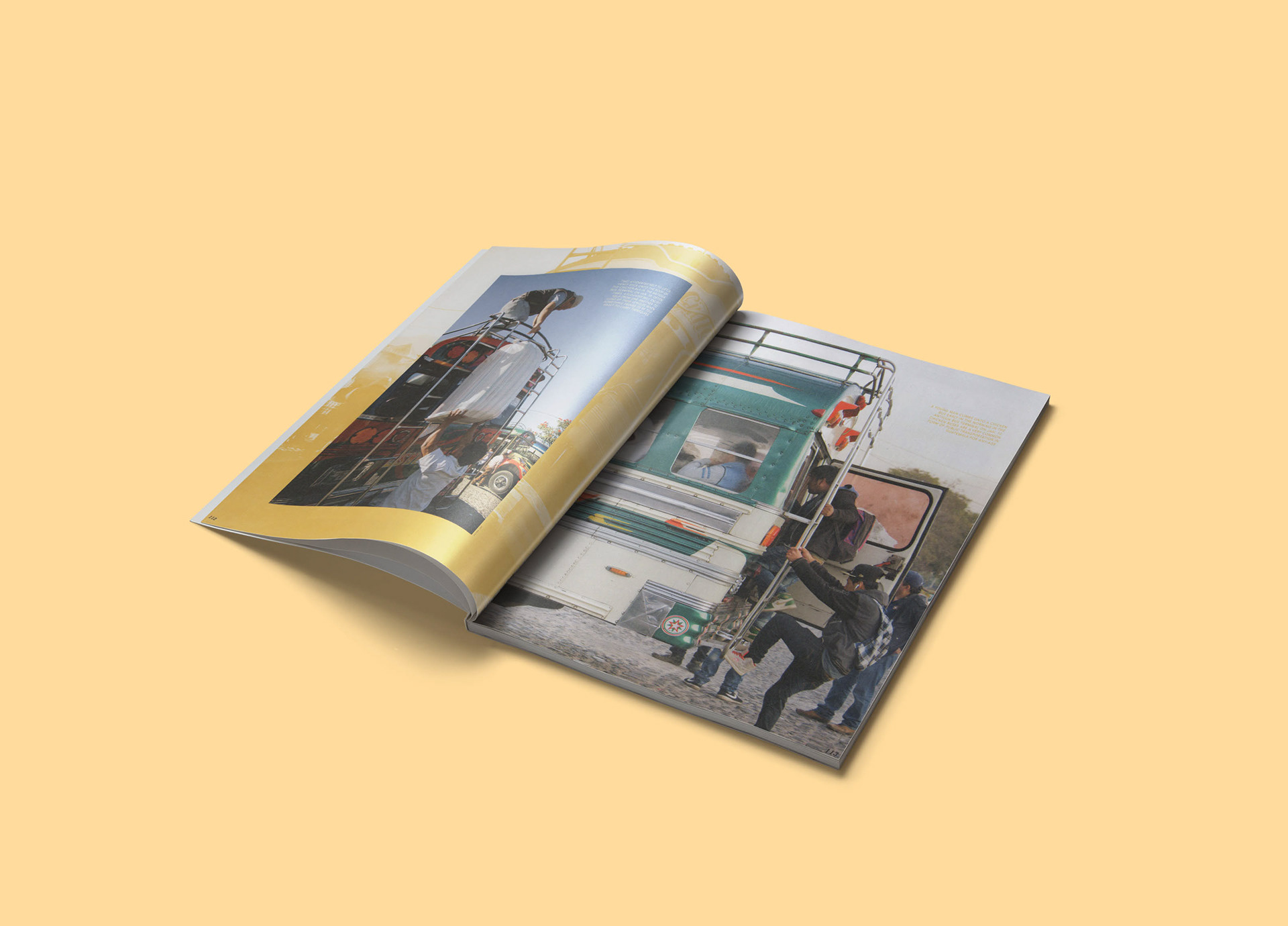 This particular publication was the first of many editions of Textura to come. It's an ongoing project, with the goal of reaching as many cultures and stories as possible. 
Visit our
website
to find out more.